Recently I came across Europeana's GifItUp Competition thanks to a university course where my group will focus right on this website. I had some spare time while busy getting their data from their API and in roughly 6 hours made this set of gifs. (5 into the making of the skeleton and one for the animation and editing of the gif into the competition standards)
The subject is Sir John Williams by Christopher Williams, and it  comes from the National Library of Wales In the UK. You can download the original source I used from europeana's website as it is of public domain (: I think that website is a great source of inspiration and culture as a huge number of European museums is digitalizing and sharing their collections through this portal.
About the gif, I made great use (we could say sole use) of Spine's mesh system and also tried a new feature which is the transform constrain on the nose, so that I just have to move his neck bone to have a face fairly realistically moving.  Also, I chose to not modify the original image by cutting out parts but just keep it as it was and see how much I could push Spine's limits.
This was my setup: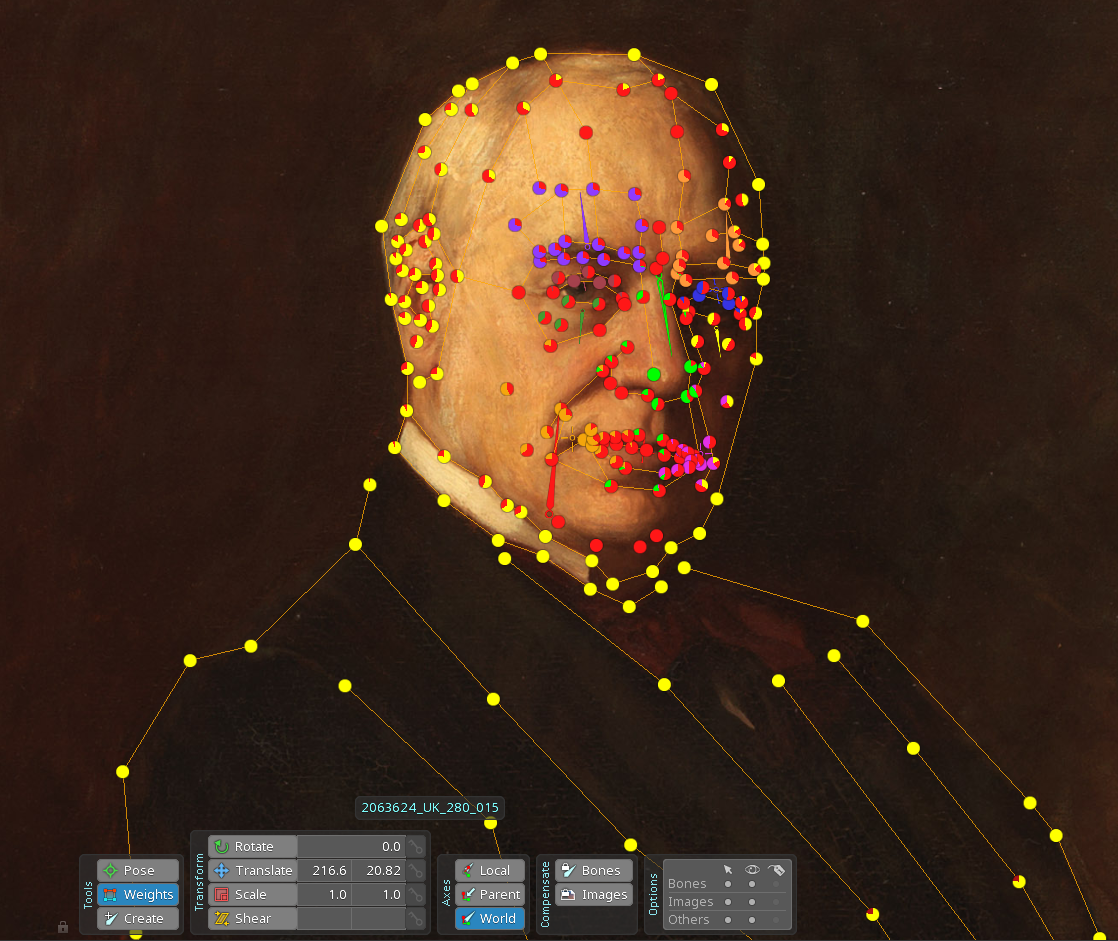 And here the resulting gifs I submitted:
Once I had the setup I also had some fun and did some variations which I personally think could be fun gifs to use on social networks. But what's your opinion?
"Brilliant"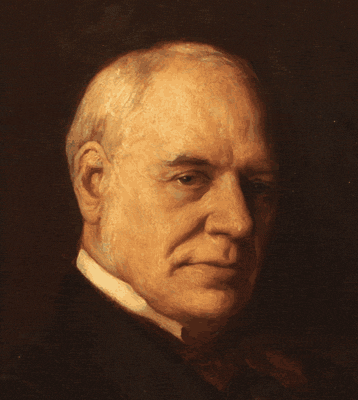 or "Nonononono"?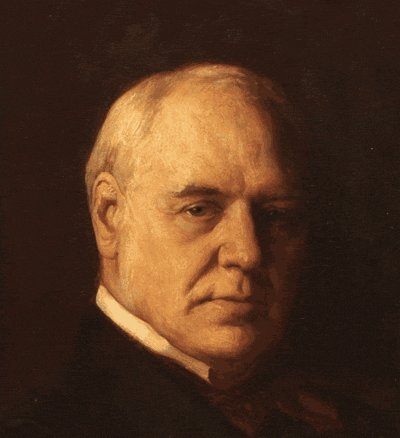 Let me know here or on the other websites I'm on (:
Rosalba Carriera's Elderly Lady
Update – April 2018
It took me a while to organize everything and find the right time frame to do it, but upon Mirella's request – who commented below some months ago – I decided to do a new painting to add to the (now) serie. The source file comes from Wikipedia. I release these gifs asking just for attribution and no commercial use.
I also started doing live sessions of rigging on Esoteric Software's Twitch account, every Tuesday and Thursday, and you can find the complete Youtube archive here.
Here's the setup:
It basically revolves around a main bone that controls all the other bones that control the smaller features of the head, like this: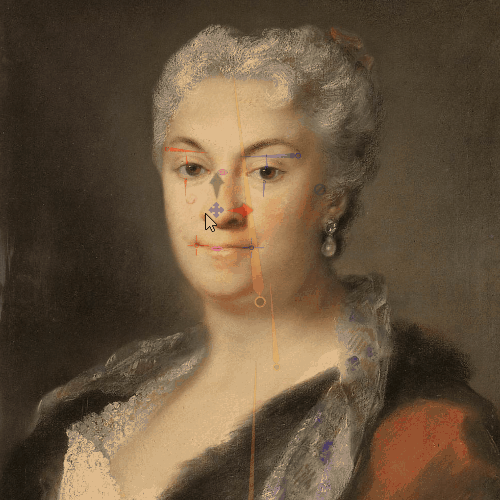 And here the resulting gifs: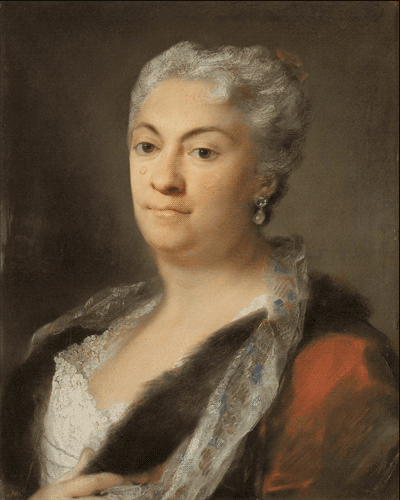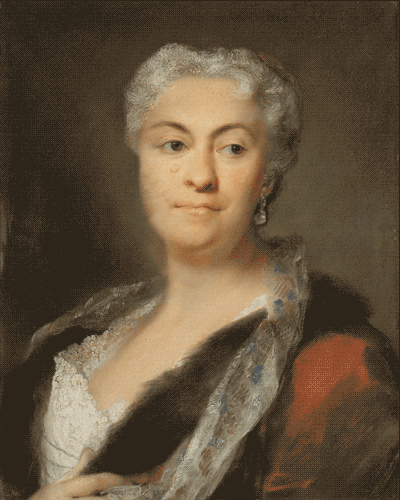 Bonus:
My favorite things are as always the weirdest poses I ended up with during the rig.
Salva